The verterinarian-recommended Orthopedic, Padded and Sealed Flooring System for healthier horses, healthier stables and a healthier bottom line.

Why ComfortStall® ?
ComfortStall® veterinarian-recommended padded and sealed flooring system goes beyond comfort, resulting in healthier horses, better air quality and substantial cost savings.
10 benefits in all:
Improves joint health - improved movement, flexibility and hoof quality through enhanced support to joints, tendons and ligaments
Improves respiratory health - stable air quality is greatly improved because the sealed impermeable one-piece Ironclad™ Top Cover prevents the build-up of urea, bacteria and the resulting harmful ammonia
Eliminates hock sores caused from flooring - thanks to the padding and non-abrasive surface horses's hooves sink in to the floor so they can lie down and get up without slipping or scuffing

Improves quality of rest

- horses have been seen sleeping for hours at a time, getting the all-important REM sleep
Relieves horses suffering from sore feet and symptoms of laminitis - the padded flooring provides a comfortable and supportive cushion to stand on and encourages them to lie down more often
Reduces the need for stable bandaging - the 'spring' in the cushioned flooring massages the horse's frogs, which stimulates blood circulation
Provides recumbent whole-body support - the padded flooring system provides the needed 'give' under the hip, shoulder and pastern bones when the horse lies down and rises
Provides thermal insulation - ComfortStall® insulates from the cold and damp of concrete and packed-earth floors
Requires less bedding - significantly reduced need for shavings, straw, paper, cardboard, wood pellets, or other bedding for protection – bedding is needed only to absorb body waste.
Strong Return on Investment - less bedding plus reduced cleaning time and stall waste add up to significantly reduced costs and a return on investment typically less than one year.
And a 6 year guarantee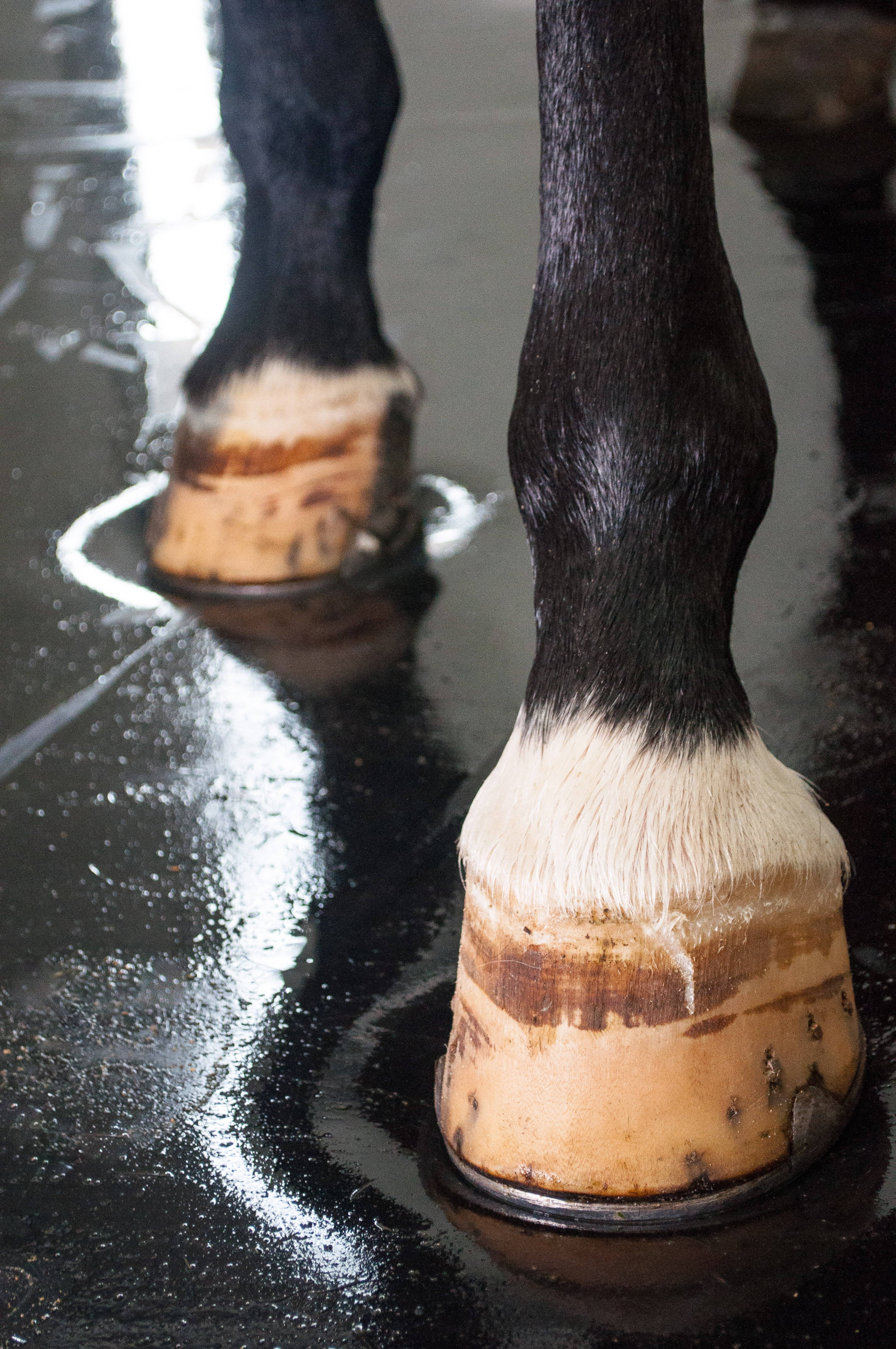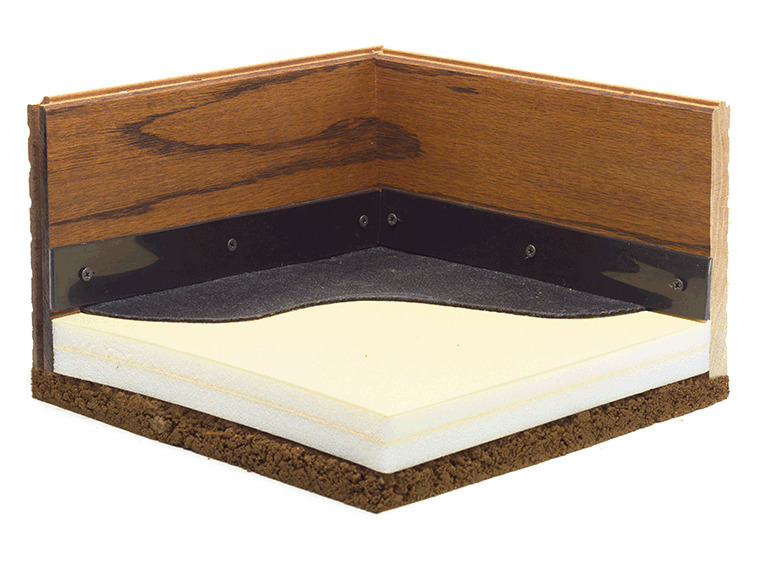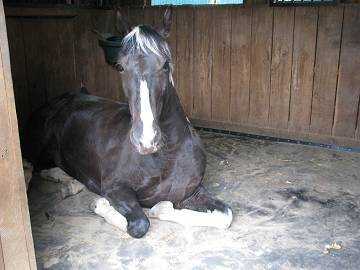 The choice for Cornell University Veterinary Hospital Surgery and Anesthesia Department
1,000 horses a year at Cornell University Veterinary Hospital's Surgery and Anesthesia Department, one of the top 3 veterinary hospitals in the USA, recover from surgery on a ComfortStall®.
Today at Cornell University Veterinary Hospital's Surgery and Anesthesia Department, up to six horses a day undergo surgery, and afterward, every horse recovers on ComfortStall® flooring.
An investment that pays dividends for many years
ComfortStall® flooring offers easy maintenance and requires less bedding, saving time and money
The amount of bedding used is reduced, as is the time to muck out
Many owners who have installed ComfortStall® report reducing bedding costs by as much as 75% without sacrificing the comfort for their horses
Cost savings from installing ComfortStall® typically provide a return on investment in less than a year
Who's using ComfortStall?
"I believe that the ComfortStall Flooring System has significantly improved the well-being of my horses. My barn of foxhunters and show-jumpers work very hard in their athletic careers. They have plenty of turn-out in their management, but all spend 12 hours daily in their stalls. Walking on the ComfortStall myself makes it obvious that the horses experience less concussion while moving around their stalls and greater comfort when lying down. My grooms have even installed the ComfortStall in the tack room to stand on when cleaning tack!" 
Lynn Lloyd, MFH, Red Rock Hounds - Reno, NV
"To sterilize a stall with rubber mats, I used to haul the mats out, hose them down, and leave them out to dry – a half day job! The ComfortStall system is seamless and only takes half an hour to sterilize, and I don't have the dried urine and manure buildup that occurs under mats. We stabled a foundered horse on the ComfortStall. He was a big gelding and was up and down a lot; he didn't develop any pressure sores."
Chari Perce, Aspen Equine Clinic - Windsor, CA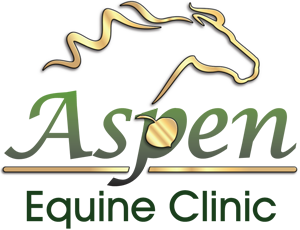 When Bob and Debbie McDonald were searching for the best stall flooring for her legendary Olympic dressage partner, Brentina, they turned to ComfortStall. "Nothing but the best for Brentina – safety and comfort come first! We love our ComfortStall products. Brentina has had her ComfortStall system for over 10 years and what a difference it has made. We highly recommend ComfortStall for all."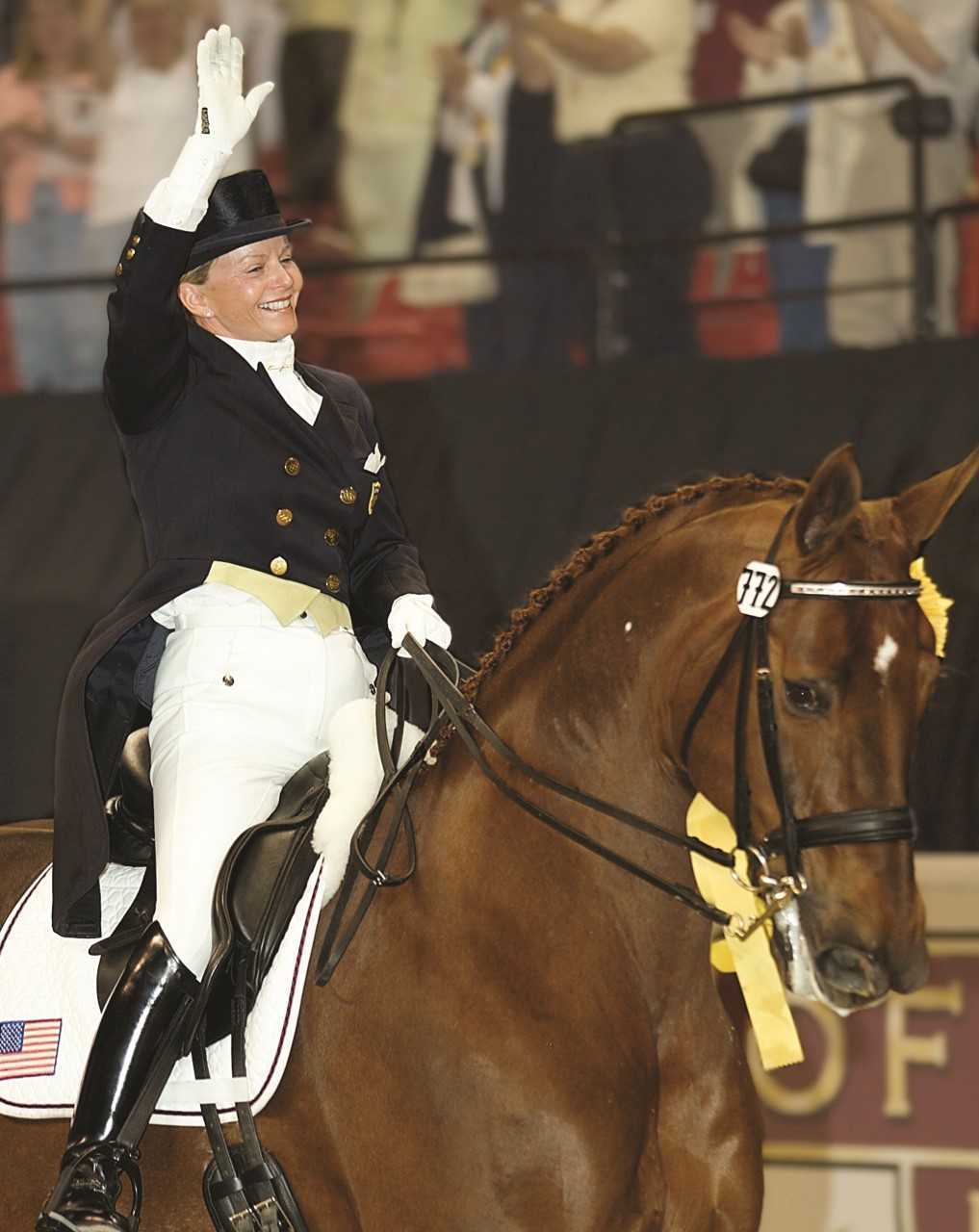 Prices start from $1590, contact us today for a quotation by completing the form , or call us on +1-888-307-0855 .
Also click on the brochure shown the right to download for more information.
Remember - a Return on Investment in less than one year!