Avantages de la purification du foin
Une étude récente a montré que 88 % des chevaux examinés souffraient d'une maladie inflammatoire des voies respiratoires (IAD). L'une des principales causes de la IAD est la poussière respirable, dont l'une des principales sources est le foin. La IAD peut limiter la performance du cheval sportif.

Les purificateurs à vapeur du foin Haygain sont la seule méthode scientifiquement prouvée pour réduire considérablement la poussière respirable dans le foin et tuer les moisissures, les spores fongiques et les bactéries qui peuvent causer une IAD. L'étude ci-dessus a montré que le foin purifié à vapeur par un Haygain réduisait de 65 % le risque que votre cheval développe une IAD.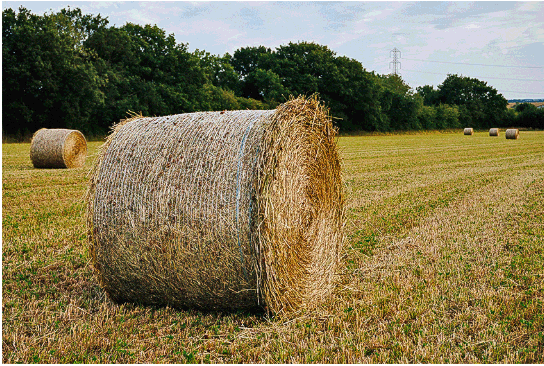 * Dauvillier J, Woort F. T, Van Erck‐Westergren E. disease (2018) Fungi in respiratory samples of horses with inflammatory airway, Journal of veterinary internal medicine, 2018;1-8
Des études soulignent la nécessité de revoir les activités de soins des chevaux et de mettre en place des régimes de gestion des écuries qui réduisent la poussière afin de réduire l'incidence des troubles respiratoires chez les personnes qui travaillent avec des chevaux.

25 % des personnes qui travaillent avec des chevaux souffrent d'une affection respiratoire comme l'asthme, sans parler du rhume des foins.

Le foin purifié à la vapeur réduit efficacement ces incidences.
Source : Gosling K (2014) The Prevalence of Human Respiratory Disorders in UK Equine Industry Personal BSc Thesis, Royal Agricultural College, Cirencester, UK.